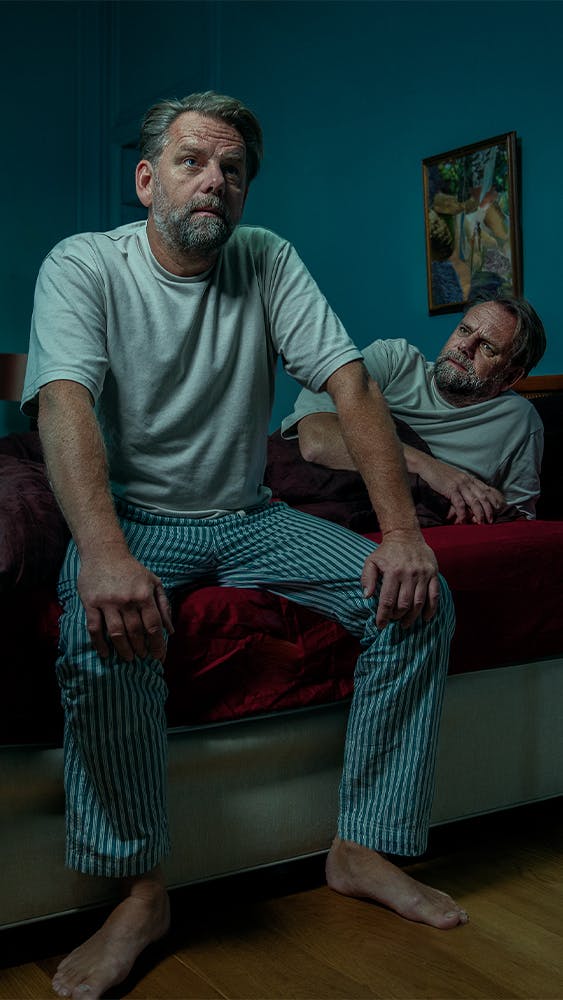 Houvast voor ondernemers.
Freedom is the driver for most entrepreneurs. Great stuff. But that independence also means that every single question that arises during a workday lands on your desk. At a time when there is very little certainty for the future. And that is precisely where the added value of KVK lies.
By providing entrepreneurs with the knowledge and information they need for the important decisions they face. We made that relevant role crisp and clear again. With a campaign that makes the reality of being an entrepreneur tangible, and shows how KVK supports you with that. So entrepreneurs can decide what to do/not to do in complete freedom.