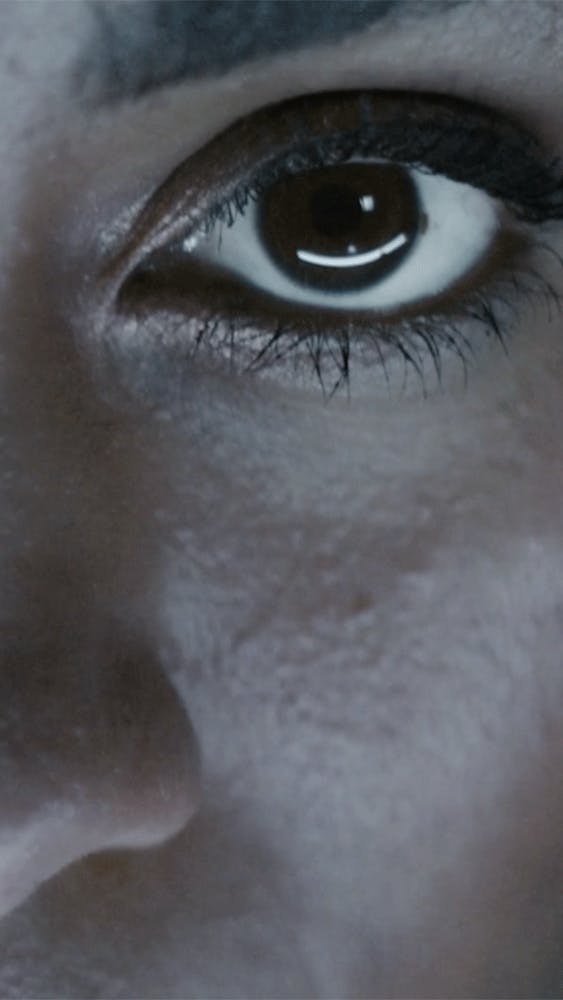 Shaming is niet wie je bent.
New times. New problems. Take shame sexting. The unwanted forwarding of nude images. Due to feelings of shame, only 5% of victims seek help. This then leads to social isolation, PTSD and even suicidal thoughts. Talking can help, but how do you start the conversation?
That's why we created a campaign for Victim Support Netherlands that literally made the unbearable suffering of shame sexting tangible in a very popular item among the target audience: name necklaces. It allowed victims to talk in an impactful way about how they overcame their unwanted nicknames and were able to become themselves again. Because shaming is not who you are.